OUR BLOG
Company News and Updates
Every now and then we share out detailed guides on how you can take benefit of digital marketing services to grow your business online and across the entire web.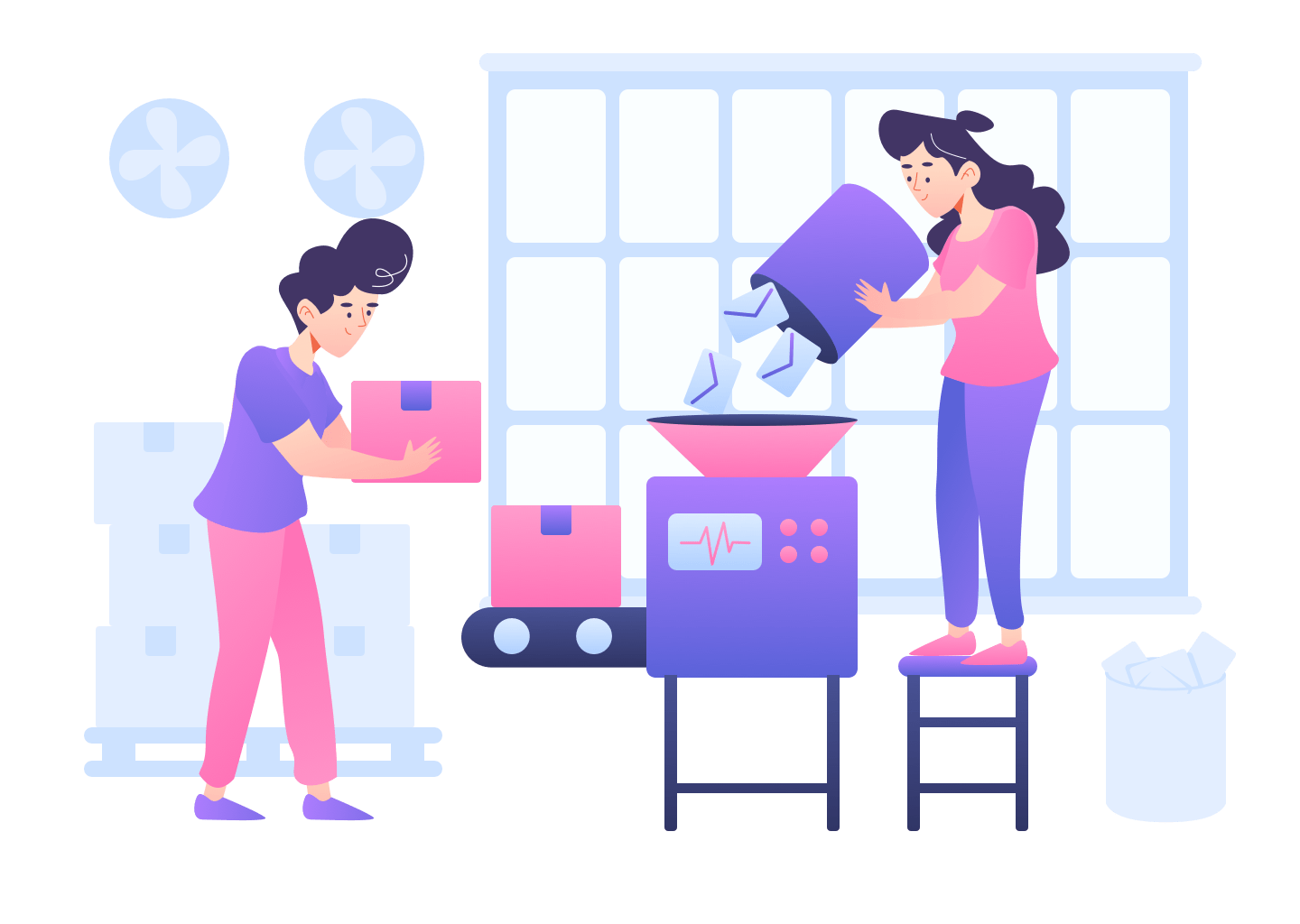 Startups are increasing rapidly as they strive to provide the customers with the best. After all…
Get new blog posts by email:
There is no form with title: "SEOWP: MailChimp Subscribe Form – Horizontal". Select a new form title if you rename it.