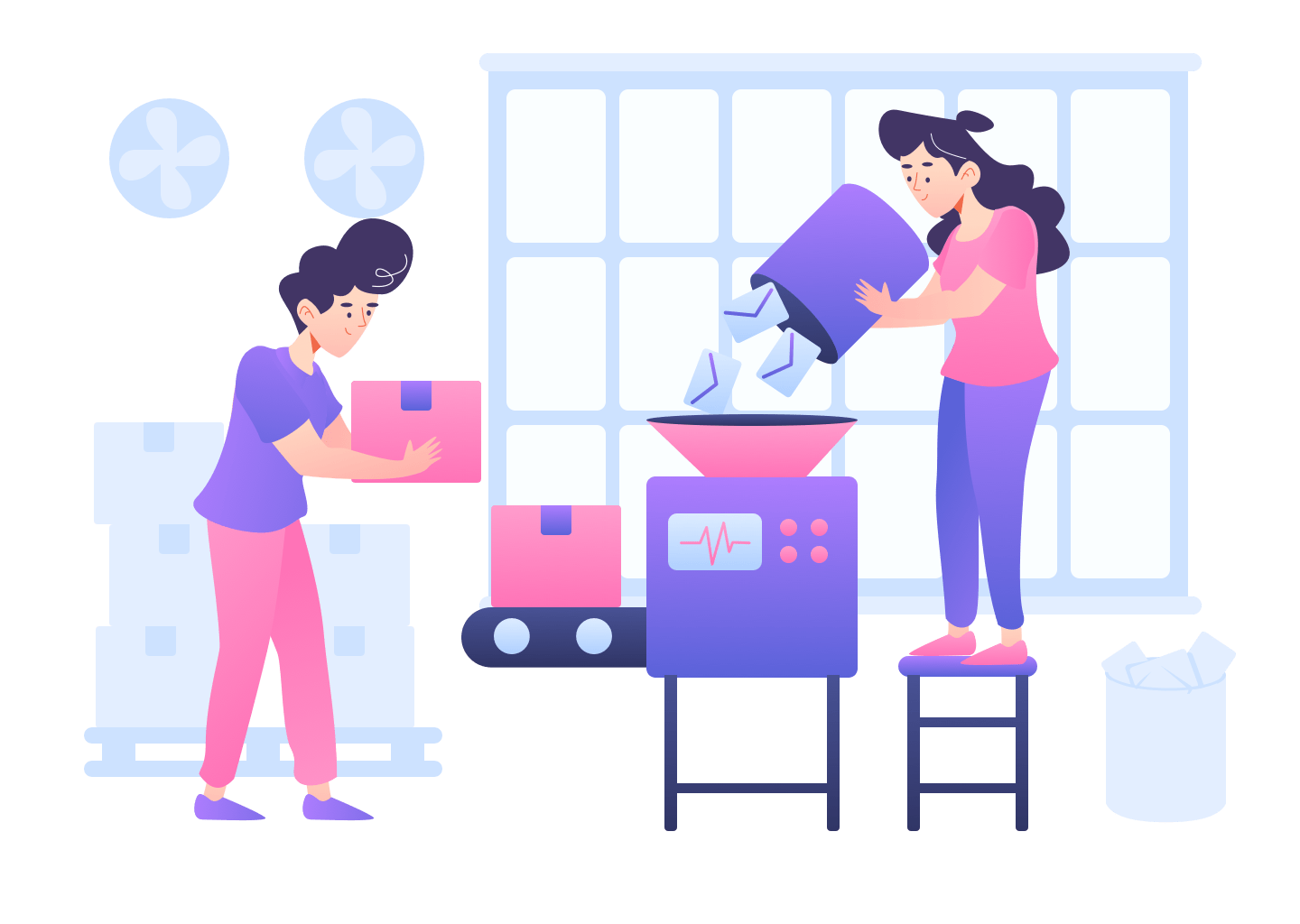 BLOG WRITING SERVICES SINGAPORE
Blogging is not about quantity, it is all about the quality of content you are publishing in the blog section of your website. Blog writing is done to increase the organic presence of your brand and business on search engine. In today's content marketing, blog writing plays a very vital role and this is where blog writing services in Singapore comes in the scene.
LOOKING FOR THE BEST BLOG WRITING AGENCY IN SINGAPORE?
If you are looking for the best blog writing services for your business or website then you are at the right place. Script Consultants is the best blog writing service providers and agency in Singapore.
We all already know how important a content is when it comes to publishing a blog or doing content marketing for your business. If your content is not engaging then you won't be able to convert your potential customers into regular ones.
Creating a blog for your website is not a difficult task but creating and posting an article in your blog section which in turn will generate organic traffic for your website is a difficult task. A Blog post defines the services of your business and it helps in building the online reputation and brand image of your business. This is the main reason why businesses and website owners hire blog writing services providers and agency.
WHY BLOG WRITING IS IMPORTANT?
Any company or business which has a blogging section on their website and publishes regular and high quality content in their blog section generates almost 57% more organic traffic than those who are not blogging.
A blog section plays a very important role in strengthening the internal linking structure of your website. It also helps in increasing the number of indexed pages on search engine.
HOW BLOGGING BOOSTS ORGANIC TRAFFIC AND IMPROVES YOUR SEO?
1. Regular High Quality Content Is What Google Loves To Index
As we all know that google loves to index quality content and rank it for the users. Publishing high quality content on your blog will increase the possibility of Google ranking your content on the top pages of its search engine.
Also, publishing high quality blog articles on regular basis will increase the indexability rate which in turn is beneficial for your website and business.
2. Targetting More Keywords Via Blog
If you are having a blog section in your website then it becomes strategically simple for you to target more keywords in an easy manner.
Every blog post which you publish in the blog section of your website will target some keywords and through these keywords only you will be able to increase the organic traffic of your website.
3. Increasing User Interection on Social Media
You must be thinking that how can you increase your social media interection by publishing articles in the blog section.
Well, users loves to read latest news and information about different topics and when you will post the URL of your blog post on your social media handles then it will reach to many users and this is how you can build your social reputation as well as increase user interection too.
HOW BLOGGING BOOSTS ORGANIC TRAFFIC AND IMPROVES YOUR SEO?
By hiring the best blog writing agency, you can increase the sales and leads for your business.
Businesses who blogs on regular basis generates almost 62% of their sales and leads from the organic and social traffic which lands on their blogs and articles.
Publishing high quality content on regular basis can help in building users trust on your brand and business. A blog helps in keeping your website fresh and updated for users as well as for search engines.
Any potential user landing on your blog, after reading the whole article can become a lead as they now know about your business and quality of content you are publishing.
2. Organic Traffic From High Quality Content
There are many benefits of publishing high quality content in your blog section. Google loves to index and rank high quality content on top pages of its search engine, users loves to read high quality and meaningful information and high quality blog writing always gives your brand a unique image on Social Media.
WHY CHOOSE SCRIPT CONSULTANTS AS YOUR LOCAL SEO AGENCY?
Being the Best SEO Agency in Singapore, Script Consultants is well versed in ranking your business on Local Search Results.
We have been helping businesses by ranking their website on 1st page of search engines.
Our team of Local SEO Experts keeps on working on new Local SEO strategies in order to rank any Google my business listing high in search results.
We help our clients by establishing their local business listing on Google and then taking appropriate steps to rank their business listing on top page of Google for all related local queries.
When We Have Ranked Our Business, We Can Rank Your Business Too.
Frequently Asked Questions (FAQs) About Our Local SEO Services
How Does Local SEO Works?
There are many ranking factors behind Local SEO like your GMB listing, local citations, number of positive and negative reviews, how optimized your listing is and much more. This is how Local SEO works.
Is Having A GMB Important To Rank Locally?
If you want to rank your website on local keywords then GMB is not important but if you want to rank on local search results on google maps then having GMB is a must.
Are You Going To Make Backlinks?
Yes, but the link building strategy for local SEO is a bit different from normal SEO.
Can You Rank My Business In Local 3 Pack of Google?
Yes. We can easily rank your GMB listing in Google 3 pack.
This website achieved Google ranking in four months: Ranks #1-#3 for keyword "Opertray"
GROW TRAFFIC & INCREASE REVENUE
Tell us about your project
Let us help you get your business online and grow it with passion
Get the best out of your online marketing budget and make you stay ahead of your competitors.
"We've looked at a lot of SEO solutions but these guys were always the clear favorite. They have the right strategy and they've been awesome to work with."
Irene Warner
CEO & Founder
"We have a constant flow of new leads thanks to this amazing SEO company. They gave us all the tools to convert leads into customers."
Jeffery Polk
CEO & Founder
"This incredible team managed to not only get us top positions on Google for all of our top keywords, but they kept us there, as well! I would highly recommend this company to anyone."
Gabriel Townsend
Quality Realty Service
There is no form with title: "SEOWP: Free analysis request". Select a new form title if you rename it.