Long-gone are the days of a salesperson merely picking up the phone to call a sales prospect. Sure it still exists, but it isn't the only way salespeople are reaching those ever-precious leads these days. Traditional brick-and-mortar sales is now getting a much-needed technological uplift thanks to the magic of social selling.
 In fact, in a recent survey by Forrester Consulting on behalf of Hootsuite, it was found that "49 per cent of B2B enterprises have developed a formal social selling program, and 28 per cent are in the process of doing so." With the dawn of a new year, social-selling is undoubtedly here to stay. So what exactly is social-selling and what can it do to boost your marketing success in 2019? Read on to find out more.
 What is social selling?
 Social-selling is the skill of using social media platforms and networks to find and engage with potential sales leads. In essence, entire B2C and B2B sales pipelines and client relationships can now be built online directly through Facebook, LinkedIn, Twitter and Instagram. So how does it work? Well, a sales professional simply reaches out to outbound or inbound sales leads via the messaging tools these platforms have, to pitch their unique product or service. With the added help of timely follow-ups, networking and other forms of targeting, the lead finally accedes to the sale, and the deal is closed (if everything goes to plan).
The versatility of social selling
Fields like insurance, recruitment, IT sales, banking and so on are finessing social-selling as part of their broader sales and marketing strategies. And with good reason. The beauty of social-selling is that it can be integrated into a more comprehensive corporate marketing strategy very seamlessly. After all, this is the era where anyone can set up a social media account in a matter of seconds. Just set up a Facebook Business Page, Twitter Account or LinkedIn Profile page and hey presto! You are now, officially, a social seller. It's just that simple!
What isn't social-selling?
Now that we have defined what social-selling is, we feel it is only apt to explain what social-selling is not. Bombarding strangers with a barrage of unsolicited Tweets and other forms of private messages is not social-selling. Instead, this is referred to as spamming and is an ineffective social-selling strategy to adapt. You will only end up driving away your prospects instead of attracting them.
This completely defeats the purpose of social-selling in the first place. You will not close many deals this way. 
It is critical to remember that good social-selling is not just about gaining access to important contacts. It is also about building robust relationships and strategically listening to the problems of potential clients. In this way, you are joining their conversation at the right moment and presenting yourself as a solution to their problems rather than as a spammer (which no one likes).
Social selling: the key to a better social media marketing strategy
When leveraged upon in the right ways, here's how social-selling can be a boon to your marketing woes:
1. Social selling allows your sales/marketing teams to build genuine relationships.
Recent cold-calling statistics show that 90% of top decision-makers never respond to cold-calls. Ouch! This is where social-listening comes to the rescue. Using social-tools to listen in on social media conversations allows sales teams and marketers alike to identify important industry leaders that are actively speaking about your brand. This way you can reach out to them with your product at the most opportune moment.
2. Your clients are social-buying as you read this.
What is social-buying you may ask? Very simply put, it's the opposite of social selling. Just as your sales team is using social-listening and selling to find potential clients, those clients are using the same tools to find potential vendors, a.k.a. you. They are actively researching about you online to see if you are best suited to their needs (amongst many other potentials) to assess which sales professional to contact online.
This is why you should act now. Because if you're not actively engaged in social-selling, then you're not showing up in social purchase research. In fact, CEB found that customers are, on average, 57 per cent of the way through the purchase process before they ever engage with a sales professional. So, getting ahead of the curve and laying the foundations for an excellent social-selling routine is vital.
3. Your competitors are already doing it.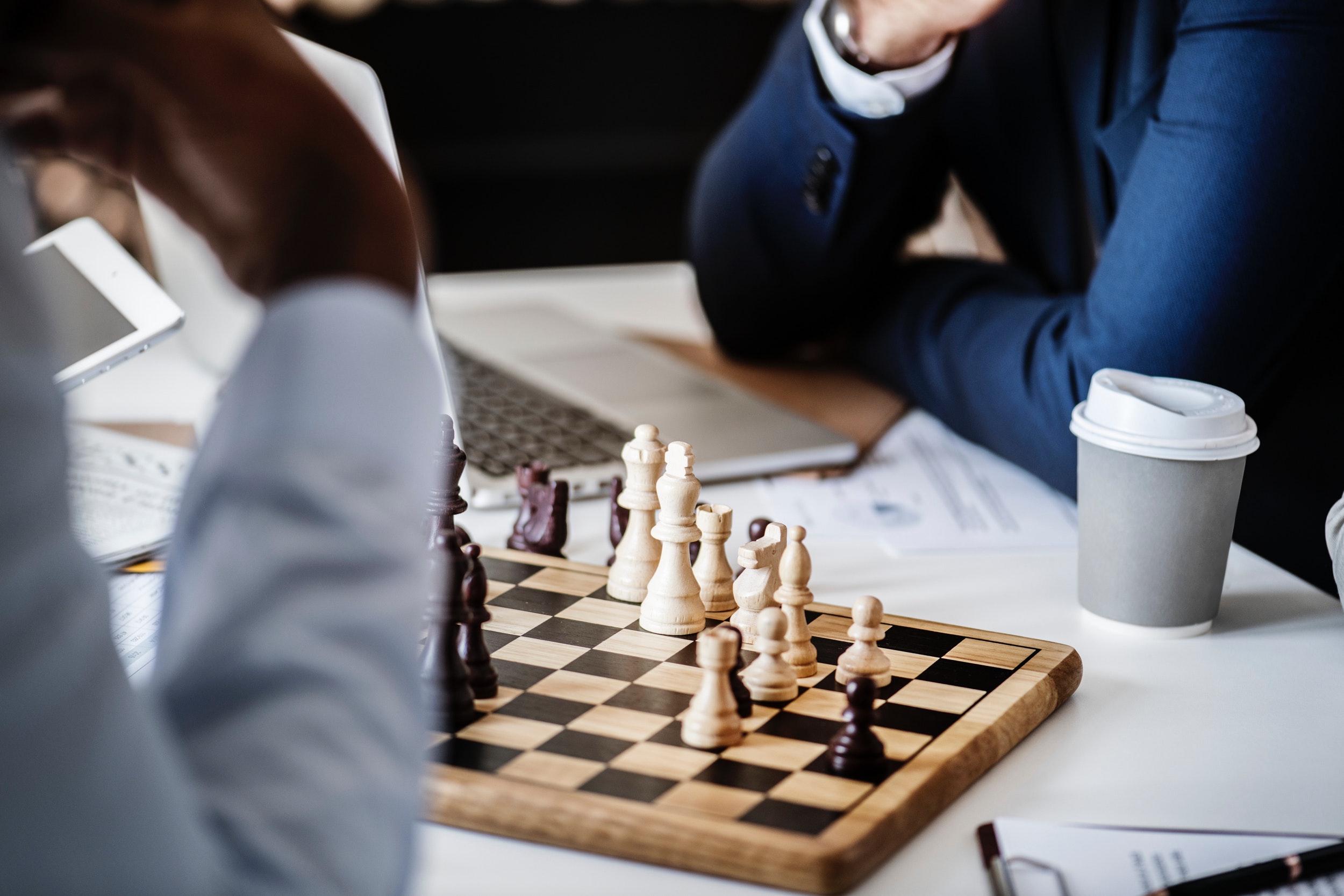 So why not get ahead of them?
71 per cent of all sales professionals—and 90 per cent of top salespeople—are already using social selling tools. This number was found to be even higher amongst younger salespeople, with 78 per cent of all millennial sales professionals using social selling tools and 63 per cent saying those tools are critical or extremely critical to their sales performance.
What are you waiting for? Get a leg up over them and start social-selling now!
Social-selling has taken marketing as-we-know-it by storm. Are you riding the waves yet? If not, then you should. To learn more about how you can social-sell today using our content marketing expertise, email us at enquiry@script.com.sg or visit our website at https://script.com.sg/ to view our past content marketing work.
Written by: (www.script.com.sg) Edited & Illustrated by: Script Consultants Pte Ltd
Sources:
https://script.com.sg/wp-content/uploads/2019/01/blog-graphic-templates-1.png
315
560
Script Consultant
https://script.com.sg/wp-content/uploads/2018/02/new-logo-web.jpg
Script Consultant
2019-01-04 14:42:31
2019-12-03 16:03:52
Social marketing 101: the art of selling on social media