As the market for advertising becomes more and more saturated, marketers are constantly on the lookout to expand the range of media from which they can reach out to the masses. In this respect, Script Consultants believes that instant messaging (IM) advertising is the future of marketing. Here are a few reasons why:
Young people use the most instant messaging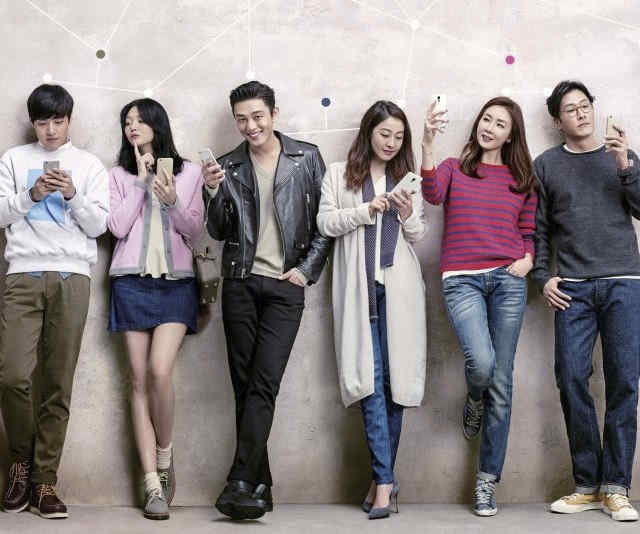 Teenage is the stage at which people formulate most of their lifelong brand opinions. Social media marketing was once the way to reach out to these young audiences, but with millennials turning away from social media use and towards instant messaging, advertising through IM is the way to put the brand in the faces of these young people every day.
Interaction can be personalised
Interaction via messaging apps is more personal; messages are unique and can be tailored to different segments of audiences based on their individual characteristics. Services such as Line ON AIR also allow brands to chat directly with their customers, establishing intimate and trusted two-way communication.
In 2002, Kellogg's launched RecipeBuddie, an IM bot persona hosted by Becky, a 35-year-old suburban housewife who delivers recipes promoting the use of Kellogg's brand foods over AOL and Yahoo Messenger. Customers can ask Becky questions ranging from 'What is your favourite colour?' to 'Are you a cat or a dog person?' to 'What shall I cook for Easter?' There are over 20,000 scripted answers anticipating a whole slew of questions, including 'Are you human?' Answering people's kitchen problems in a personable and approachable manner, RecipeBuddie became an instant hit, with over 50% of repeat users each month.
Purchases can be made through the app
Some instant messaging applications allow users to connect their bank cards to the software, and make purchases through the brands' chatrooms. WeChat Wallet also lets users pay for purchases in physical stores, by having the bill charged to their WeChat accounts, and consequently their bank cards.
Create brand awareness through stickers and themes
Because they help convey emotion, and are more visual than blocks of text, many users prefer to use stickers over texting in expressing themselves. Brands can offer users free stickers and themes for use on instant messaging applications, with a caveat that the user allows the brand to send mailers to their accounts regularly.
While it is not wise to cut away from the more traditional methods of advertising completely, with so many benefits accruing from the use of instant messaging advertising, marketers should also consider it as part of their agenda.
Written by: (www.script.com.sg) Edited & Illustrated by: Script Consultants Pte Ltd (Singapore).
https://script.com.sg/wp-content/uploads/2016/01/feat.png
322
1000
Script Consultant
http://script.com.sg/wp-content/uploads/2018/02/new-logo-web.jpg
Script Consultant
2016-01-19 03:00:00
2018-10-14 15:50:49
Why Marketers Should Turn Their Focus Towards Mobile Messaging Apps