Advertising on social media helps brands to interact with their customers and engage them en masse with great content, making it an essential part of every marketer's agenda. However, not every social networking site is suitable for every kind of business.
In this and the following article, Script Consultants breaks down the demographics of the different options available, and how businesses can leverage on the different opportunities presented by each one. Here, we shall first take a look at Facebook, Google+, Instagram and LinkedIn. We will continue with Pinterest, Tumblr, Twitter and YouTube in a subsequent article.
Facebook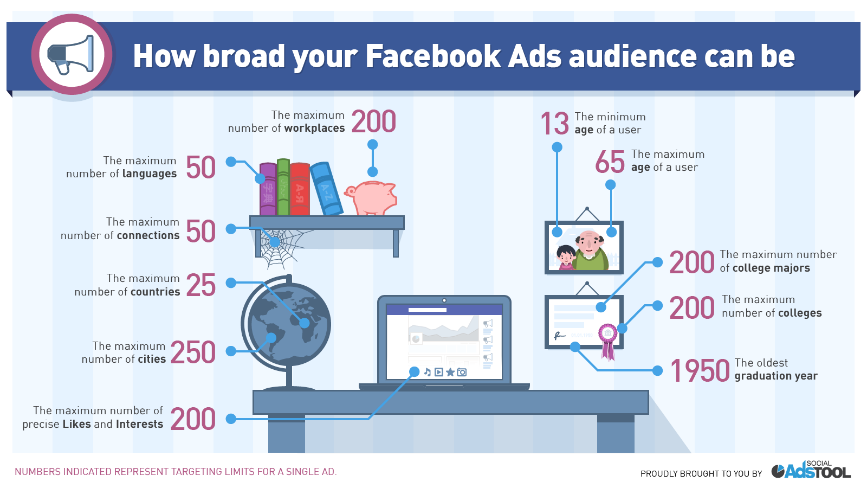 Due to its highly heterogeneous user base, Facebook is by far the best platform for creating brand awareness and promoting virtually any product. Facebook users also show high ad engagement, accounting for half of all retargeted clicks on the web. However, as its users still tend to skew towards the millennials, luxury goods and services may still find more success advertising in magazines which target the older crowd. Other types of goods – such as fast-moving consumer goods – perform better.
Facebook is a place people go to relax and chat with friends. The casual, friendly environment requires a social media marketing strategy which aims to further conversation with audiences in a light and cordial tone.
http://kirinhussain.com/facebook-advertising/
Google+
With two-thirds of the network's users being men, most of whom work in engineering or other technical professions, Google+ did not take over Facebook as an all-inclusive social networking site as well as many people predicted. However, that is no reason to remove Google+ from a business' social media marketing agenda.
Coming from the same family as the world's most popular search engine, Google+ works hand-in-hand with Google Search. Businesses can use Google+ to boost its online presence and potentially ranking higher on search results. Google+ circles also allow businesses to segment their followers into smaller groups, thereby sharing relevant information with some followers and prevent spamming others.
Instagram
Millennials now want visuals and not text. They want to be able to scroll fast, and discover new content and next trends. With beautiful visuals and short messages, Instagram is particularly effective for transcending the boundaries of language and reaching young adults all across the world.
With 73% of Instagram users are between 15 and 35 years old, Instagram is a particularly attractive option to illustrate the philosophy of a brand to young people, and especially that of brands that rely heavily on images, such as those in the entertainment, fashion or travel industry.
http://blog.iconosquare.com/instagram-important-millennials/
LinkedIn
As the place for white-collar professionals to network and engage in dialogue, and for millennials to read industry news and seek professional advice, its user population is made up of high net worth and highly educated individuals. Due to its professional niche, these users also tend to trust the content on LinkedIn more than any other social networking site, and thus is a favourable site to reach out to highly desirable individuals. For businesses dealing with B2B, LinkedIn is also a strong choice for connecting with other corporations.
https://www.linkedin.com/pulse/2015-social-media-stats-trends-images-part-1-wahiba-chair-mba
Written by: (www.script.com.sg) Edited & Illustrated by: Script Consultants Pte Ltd (Singapore).
https://script.com.sg/wp-content/uploads/2016/01/01_original1392806271.jpg
1027
1738
Script Consultant
https://script.com.sg/wp-content/uploads/2018/02/new-logo-web.jpg
Script Consultant
2016-01-28 03:26:36
2016-01-19 03:45:03
Which Social Media Networks Support Your Brand's Image? (Part 1 of 2)