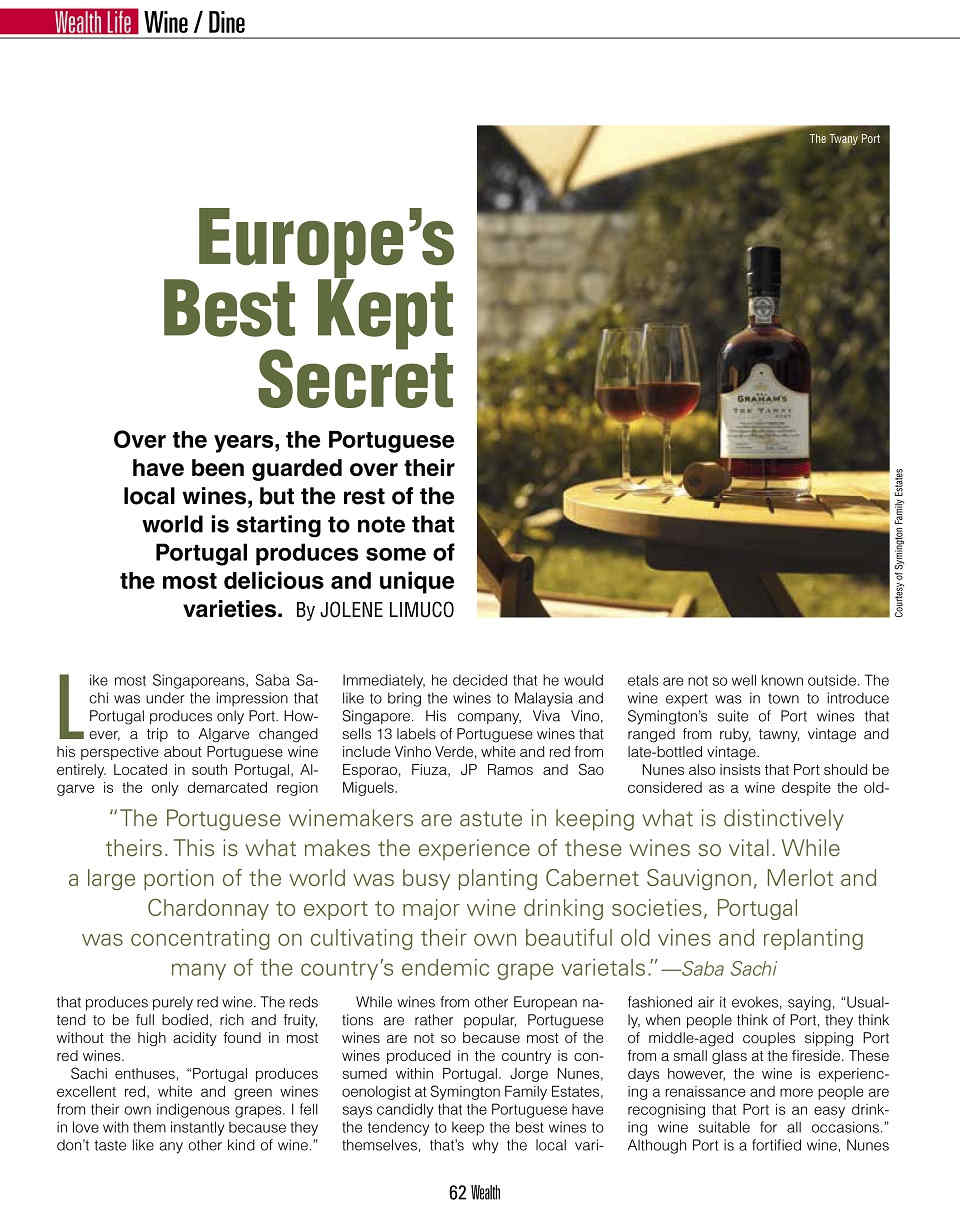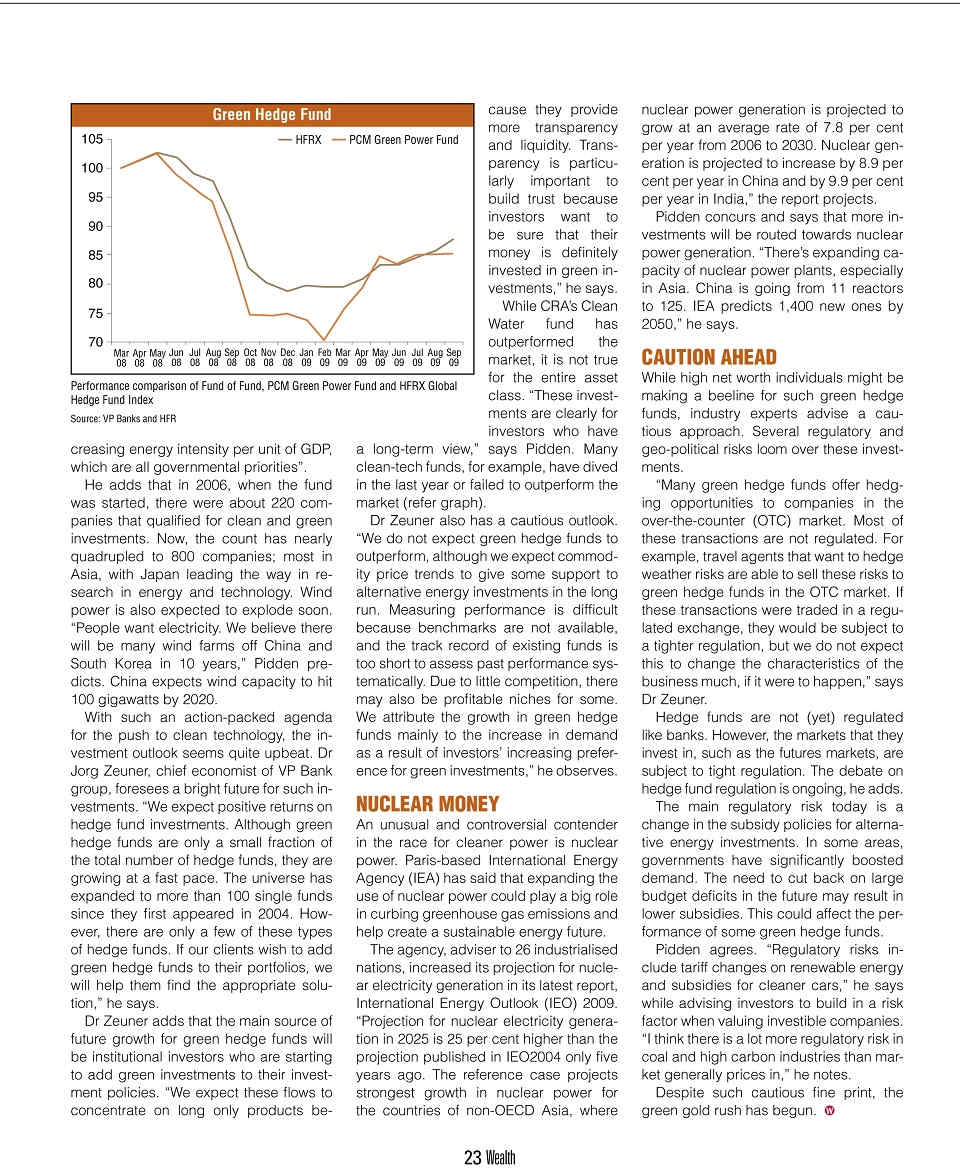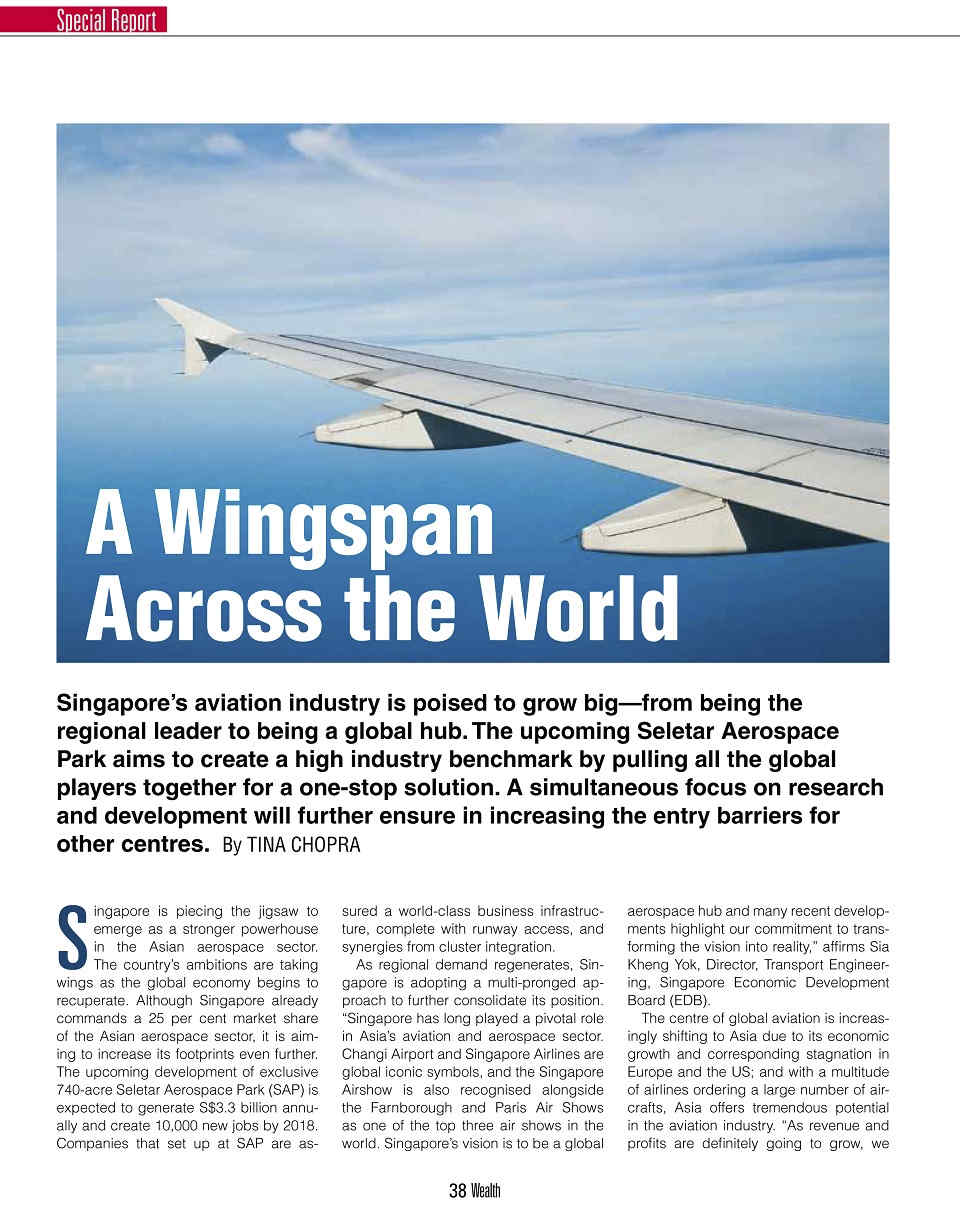 WHAT WE DO
We strive to create a content strategy that can cut through content-saturated market with fresh, unique ideas. We believe that infusing the market with disruptive content is key to enabling our client to become a thought leader, whom customers can always trust to solve their pain points.
FACEBOOK
We are happy to be chosen as the content marketing partner by CrediLinq.Ai , an AI-powered SME lending platform with a new approach to credit underwriting.
CrediLinq.Ai believes that every business should have fair access to capital and are creating a proprietary platform using AI and machine learning.
Script Consultants specialises in content marketing for fintech clients with effective, targeted content as our calling. We specialise in creating highly relevant articles and content that help our clients improve their SEO, generate leads and create customer communities.
If you are looking to amplify your content marketing campaigns, reach out to us today at enquiry@script.com.sg for a free consultation.
#credilinq
#credilinqsingapore
#fintechsingapore
#digitalmarketing
#contentmarketing
#socialmediamarketing
#onlinemarketing
#seo
#COPYWRITING
#newclient
#Team
#achievement
#LinkedIn
#marketing
...

See More

See Less