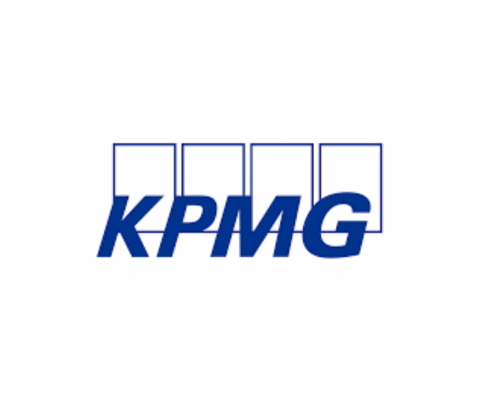 KPMG Copywriting Projects
Project Aim:
KPMG International sought our copywriting expertise to assist its branch teams in creating short form of content that could highlight all the achievements of several projects it had undertaken across countries.
Project Deliverables:
Script Consultants delivered a series of short articles on industry specific projects to KPMG. These projects encompassed upscaling efforts in the mining and energy sector for KPMG Australia, design thinking for KPMG US, innovation ecosystem for sustainable energy for KPMG Netherlands, and the development of a digital gig-work platform for KPMG Singapore in partnership with Kuehne Nagel.
Project Achievements:
To create precise and concise copywriting deliverables, Script Consultants had conducted extensive research on specific industries as outlined by these projects.
Our research was made possible with the help of internal sources provided by the company as well as external resources that we gathered by ourselves.
We managed to deliver articles that truly resonated with KPMG's innovative capabilities in cultivating new areas of development across industries. Aside from showcasing KPMG's forward-looking endeavors, these articles were also utilized by the company to attract more partnerships with prospective clients.
Want To Hire Us To Grow Your Business Online?
Below Given Are The Services We Can Provide You To Help You Grow Your Business: