Our amazing clients  inspire us to stretch our creative limits everyday.
At Script, we are proud to have provided client copywriting services to the following companies. We have worked with industry leaders, as well as SMEs and  startups, to create content that engages and meets their marketing KPIs.
With each of these clients we started with understanding their business requirements and KPIs. We then presented them with comprehensive Editorial Plans to be implemented in phases.
These have included material for Copywriting, Content Marketing, metrics tracking, social media campaigns and a/b testing to find out which content resonates with the users the most.
That is to say, we have used the science of copywriting  to generate revenue for our clients through the power of the written word.
From fledgling start-ups to major public and private corporations, we are capable of creating genuine value-creating content.
This is just a selection of our client list,  with whom we have partnered for our  copywriting services to create engaging Content Marketing and Copywriting campaigns. We will be happy to share more about each of these projects in detail. Please do get in touch with us here to know more!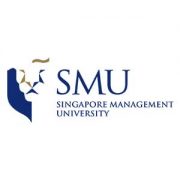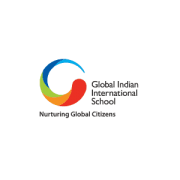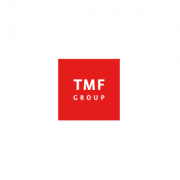 WHAT CLIENTS ARE SAYING ABOUT SCRIPT CONSULTANTS
Tina is a great content strategist with broad knowledge in user centric design. We worked very closely in various projects in Grab. Thanks to Tina, we have pushed the product experience to the next level.  As an expert in content, Tina is always suggesting short and sweet copy for users, and involved in iterations on the content.
Working with her feels like working with a real professional where we can share the concerns and leave it to her expertise to solve the problem from a content perspective. I really enjoyed working with Tina and am proud of the work we did together. 
We thank the editorial team from Script Consultants for artistic design, meticulous proofreading and crafting of the book. Their efforts ensured the timely completion of this project.
Script Consultants was the copywriting agency for A*STAR's Innovati50n Exhibition and delivered impressive copy while adhering to tight deadlines. Their speedy turnaround, patience and reliability made it a pleasure to work with them. We will definitely work with them again in the future.
Script Consultants delivered an evocative Brand Story capturing the essence of Huamao's business journey over the last 60 years. We were delighted to note that the team conductedthe interview in Mandarin first, were quick in responding and delivered commendable copywith a fast turnaround.